OUR MISSION IS TO HARNESS OUR EXPERTISE INTO A VIABLE SOLUTION FOR YOU
Our Commercial Lending Group, Inc. team consists of former senior executives from banking and loan servicing, who bring their prominent reputations and industry experience to every transaction with a high rate of successful workout resolutions for their clients.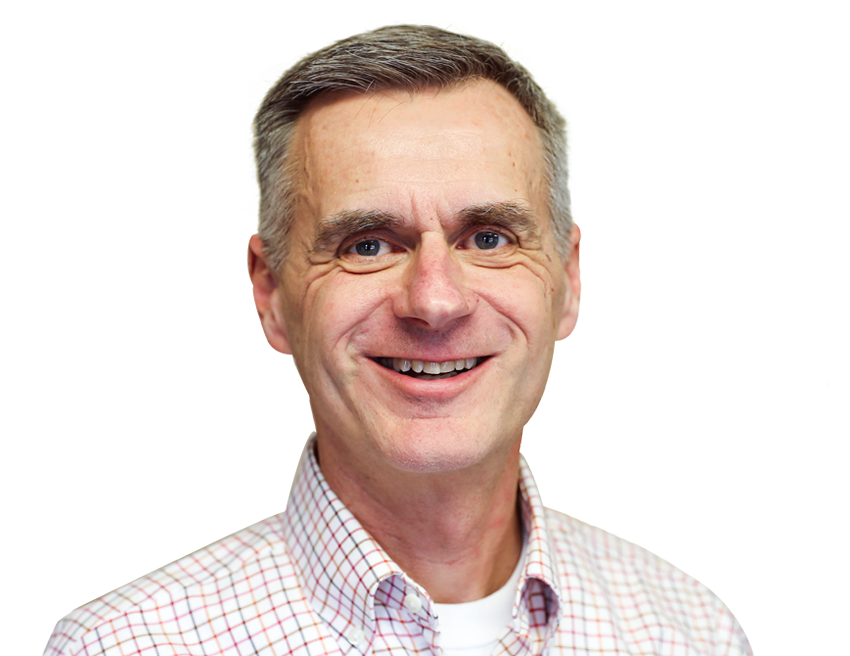 Marc Pearce is the President and Founder of Commercial Lending Group, Inc.. With 25 years of commercial lending experience, and he has worked in commercial lending in Oregon since 1998. Marc has developed correspondant lending relationships with multiple nationwide banks, conduits and life insurance companies, to guarantee that the firm's clients receive the very best terms available in the market. Marc's number one focus is delivering excellent service for the customer and acting as their advocate, during the entire loan process. Marc has been married for 29 years, and has 3 grown children. In this era of market turbulence, Marc has been "the source" of consistency in the world of commercial lending in Oregon. Marc is also an active church member.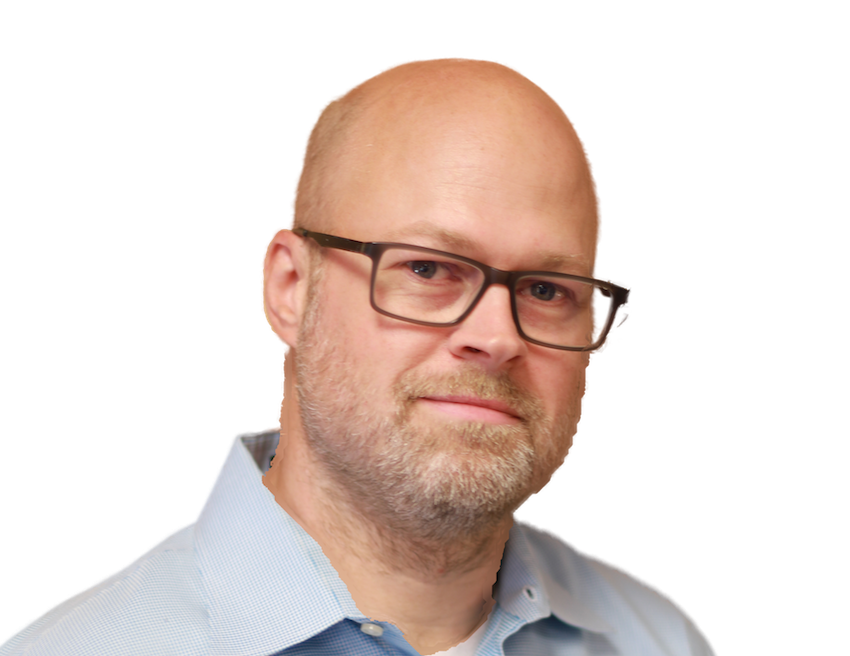 Michael has worked with the founder of Commercial Lending Group since 2004. In the early years, Michael was the person who ensured all the I's are dotted and the T's are crossed. Michael handled all the lending details including: Title, Escrow, Lender Contact and Insurance. That experience has led to Michael's transition from packaging loans to origination. Few loan officers have the knowledge depth Michael has given his history with every facet of the loan process. It sets him apart and makes him uniquely qualified to review loan scenarios for clients. Michael is a long term Portland resident, and has a wife and 4 children. Besides Michael's full family life, he is involved in a variety of commercial real estate organizations.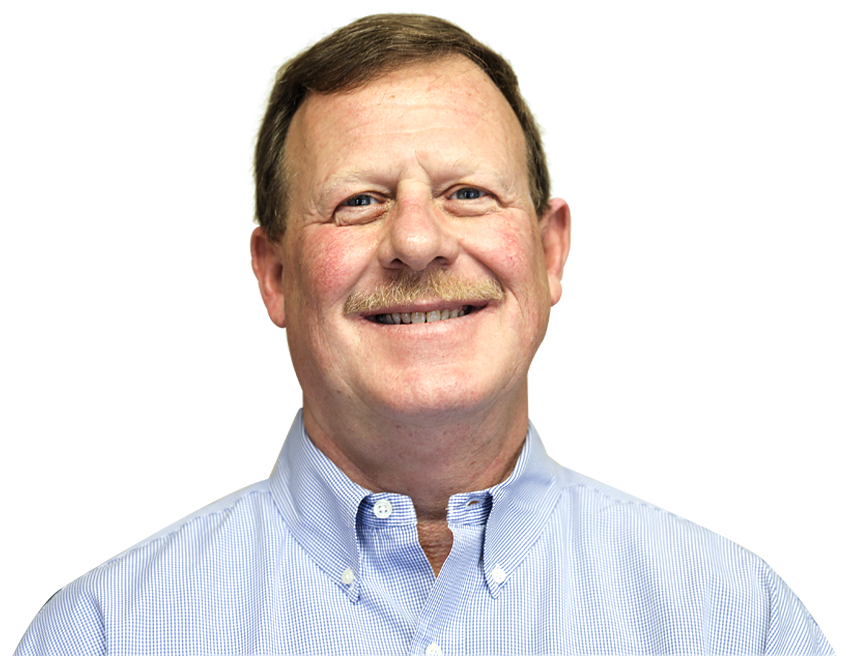 Randy J. Rice has 30 years experience in commercial lending with over $1 billion loans closed! He is currently specializing in multi-family and MHP/RV parks with extensive experience in financing warehouses, retail, medical and mini-storage as well. Over his career at US Bank, Washington Mutual, Washington Federal and now Commercial Lending Group, Inc., Randy has developed a reputation of being honest and getting the job done. Randy has an economics degree from Linfield College and is a proud father of his daughter who attends the University of Oregon.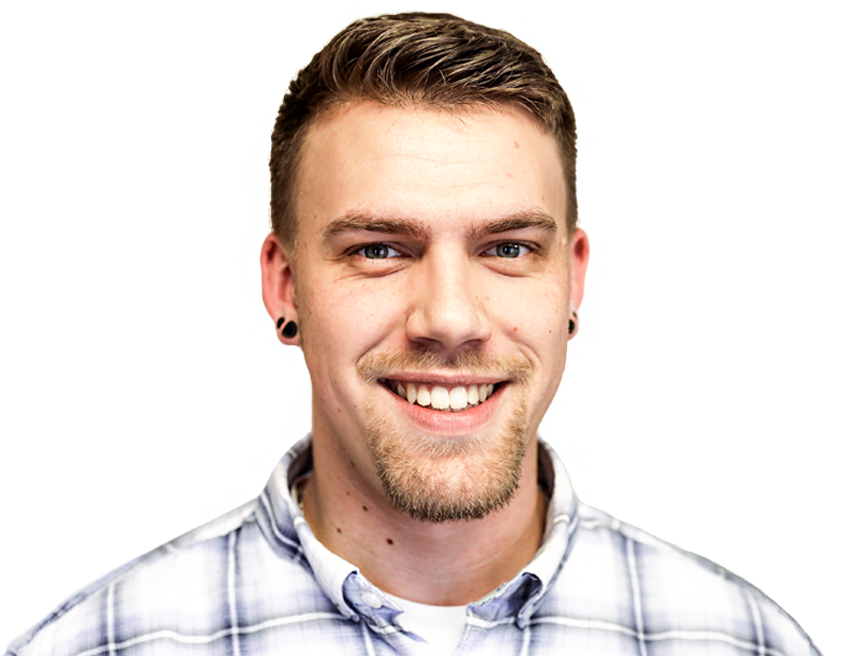 Michael began his commercial real estate lending career with Commercial Lending Group recently. However, his family has been involved in real estate lending for over 20 years giving him a solid foundation starting out. Michael works tirelessly on behalf of his clients, working through our database of lenders looking for the right program. Michael is focused first and foremost on the client and communication. He recognizes the need for eveyone in a transaction to be on point and understand where we are in the process. Michael not only works on all types of commercial real estate lending including difficult SBA financing.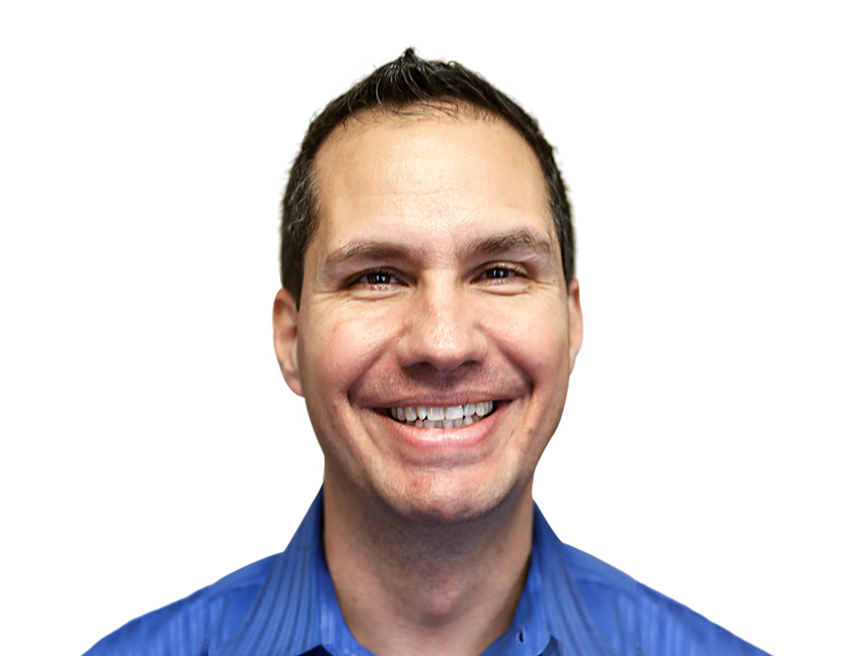 As a senior loan specialist with Commercial Lending Group, Inc., Mr. Reinke's success has come from his ability to help his clients attain their investment objectives and a desire to exceed their expectations. Mr. Reinke skills are in understanding and assessing real estate values, and from his experience in underwriting, coordinating and managing the complex lending process and loan details. With over 16 years real estate finance experience, Mr. Reinke provides leadership and general advisory analysis in the purchase or refinancing of commercial property as well as SBA loans, multi-family financing and adult foster care financing. Mr. Reinke has law degree and BA in Business Management from Lewis and Clark Law School in Portland Oregon. He is an active volunteer in Junior Achievement and is a proud husband and father of two boys. Adam has a passion for golf and was a member of a championship college golf team.
We want to hear from you!
Fill out the form and our team will be in touch with you promptly. Thank you for your interest!
Main Street, Suite #200
Oregon City, OR. 97045
Telephone: 503-643-5363
Fax: 503-643-5364
info@commercial-lender.com
www.commercial-lender.com